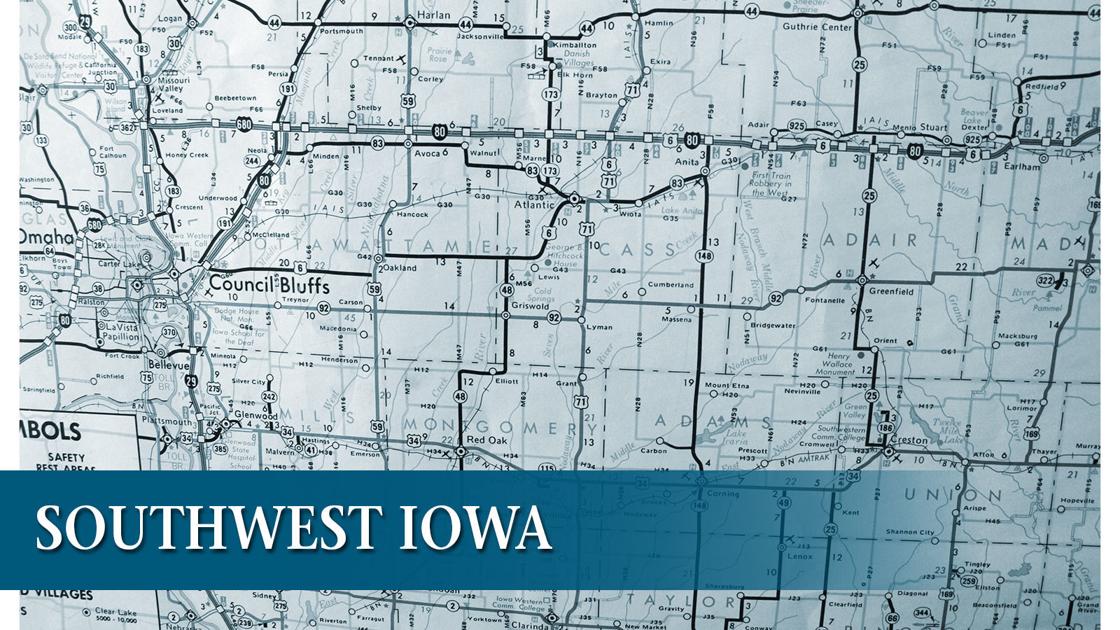 Stuff the Bus to Begin Family Violence Awareness Month Events | Local News
Snacks (must be individually wrapped): Goldfish crackers, chips, Cheezits, shelf-stable cheese and crackers, peanut butter crackers, cookies and hard candies
Adult Art Supplies – Paint, Colored Pencils, Canvas, Art Markers, Glitter, Adult Coloring Books, Journals & Notebooks, Cork Board & Small Boxes
Used flip phones, smartphones, iPads and tablets
Donations will benefit the Catholic Charities Domestic Violence and Sexual Assault Program in Council Bluffs, which serves Audubon, Cass, Fremont, Harrison, Mills, Montgomery, Page, Pottawattamie and Shelby counties in the south. western Iowa.
If you need assistance, call the 24-hour helpline at 712-328-0266 or 888-612-0266.
Family Violence Awareness Month
All Month – Clothesline Project: T-shirts decorated by domestic violence survivors and people who have lost loved ones to this crime, on display at Audubon County Courthouse, 318 Leroy St. No. 5, Audubon
October 2 – Stuff the Bus, 11 am-2pm, Super Saver, 1141 N. Broadway, Council Bluffs. Items collected for survivors of abuse.
October 15 – Community Baby Shower, 4 p.m. to 6 p.m., Salvation Army parking lot, 715 N. 16th St., Council Bluffs. Drive-in or walk-in distribution of free baby items and information on community resources for pregnant women and families with newborns. Registration required before October 11. Call Nicole at 712-256-2059 ext. 108. Sponsored by Mary's Helping Hands, Sacred Heart Parish, WDM.