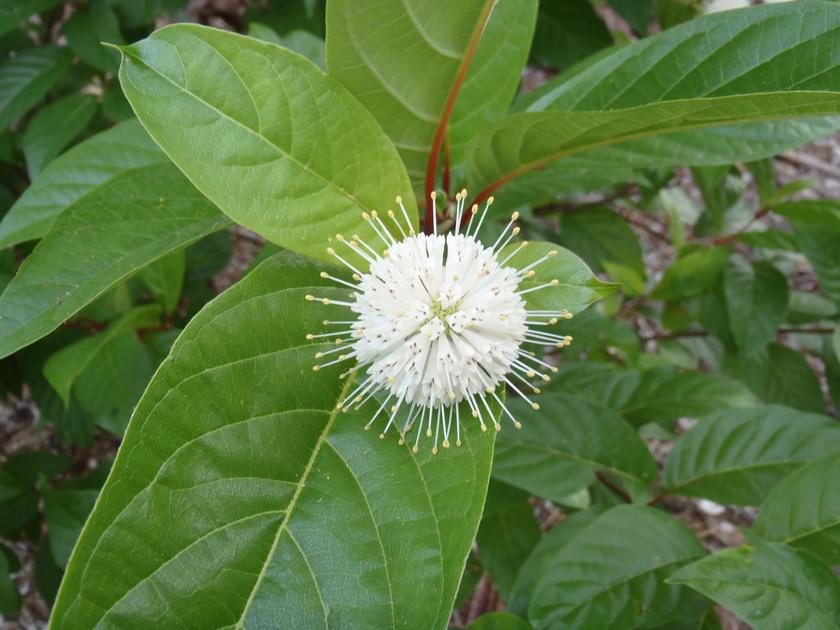 Plantfest 'Teaser' of Large Native Plants for Sale at Online Event | Home & Garden
To whet your appetite for LSU Hilltop Arboretum's big Plantfest later this month, a teaser will take place on October 4th with Tammany Baumgarten.
In an online presentation, the New Orleans-based landscape architect will talk about her favorite native plants, tips on how to grow them and how they change from season to season.
All of the plants featured in the video will be available for purchase online from October 4-10 and can be picked up by October 11 at the Arboretum, 11855 Highland Road.
The cost of the presentation is $ 20 for the general public. You will receive links to the video on YouTube, descriptions and photos of all the plants featured, and a link to buy plants online. To register or for more information, visit lsu.edu/hilltop, call (225) 767-6916 or email [email protected]
A strong supporter of native and animal gardening, Baumgarten weaves ecological principles into its landscaping while promoting native plants. As a passionate wildlife and butterfly gardener, she enjoys sharing her experiences in attracting birds, bees and butterflies to outdoor spaces and believes that you can create a space where wildlife is as much of an attraction as plants.
"Every garden can be a habitat, whether it's 25 feet or 25 acres," she said. "Very small gardens can contain a lot of plant density, which is exactly what nature does."
In addition to discussing his favorite native plants, Baumgarten will suggest trees to plant after storms.
"In Louisiana, we see a lot of trees failing due to their old age. Trees better suited to our environment can help resist storm overturning," she said.
Here are some of Baumgarten's favorite plants:
Liatris: Commonly known as the Flaming Star, this is a late season bloomer that particularly attracts the sulfur yellow butterfly.
Buttonhole: A small, fast-growing native tree that grows near water, but does well in just about any environment. Great for pollinators and a good substitute for crepe myrtles.
Arrow : An excellent native shrub for privacy, seasonal interest, and wildlife. Spring flowers are followed by fruit in late summer, with foliage that turns red to burgundy in fall.
Native fringe tree: Also called a grancy greybeard, this deciduous tree can reach 30 feet tall. Produces clusters of white flowers in spring.
Holly Winterberry: This native wetland holly loses its leaves in the fall, but exhibits red berries in the winter. Offers beautiful color changes every season.
Spruce pine: The most shade tolerant of pine trees, it resembles hardwood.
Black Cherry: Great species for pollinators as well as birds and wildlife. The berries were used to make "cherry bounce" an alcoholic beverage.
---
This information is presented in collaboration with Louisiana Master Naturalists of Greater Baton Rouge who seeks to advance awareness, understanding and management of the natural environment. For more information, send an email to [email protected]